Gold nanoparticles [Au] – universal conducting material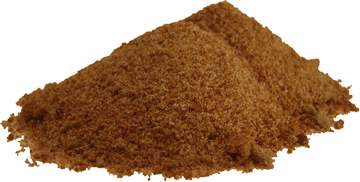 Morphology

Powder

Color

Brown

Purity

99.9%

Density

19.32 g/cm3

Size

20, 50 nm

Applications

Food safety

: Various sensors, such as colorimetric sensor with gold nanoparticles can identify if foods are suitable for consumption.


Medical

: Biological imaging applications, detection of biomarkers in the diagnosis of cancers, heart diseases, and infectious agents, therapeutic agent delivery, photodynamic therapy, etc.


Textiles & Fiber

: Used as anti-biotic, anti-fungal, and anti-microbial agent.


Electronics & Energy

: Nanowires and catalyst applications, electronic components, connection of resistors, conductors, and other elements of an electronic chip.


Science & Research

: Probes for transmission electron microscopy (TEM).


Optical

: Measurement of vibrational energies of chemical bonds in surface enhanced Raman spectroscopy.


Chemical

: Catalyst applications.
Our product has wide applications in electronics, life sciences, medical devices, metals, nanomaterials, pigments & coatings, research & laboratory, semiconductors, steel & alloy producers, textiles & fabrics, additive manufacturing, 3D printing.