Calcium oxide [CaO] – universal construction agent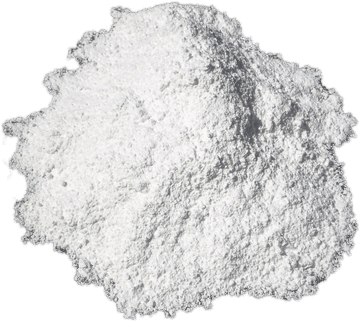 Morphology

Powder

Color

White

Purity

99.9%

Density

3.34 g/cm3

Size

1-100 nm

Applications

Agriculture

: Universal and very strong soil deoxidizer.


Industrial

: Used as component for most of construction materials like whitewash, concrete, brick etc.


Food

: Used as acidity regulator in food production, bakery etc.


Chemical

: Used as dehydrating agent, additive in steelmaking process, production of organic chemicals, in the chemical recovery at Kraft pulp mills.


Petroleum industry

: Using in water detection pastes.
Our product has wide applications in medicine, agronomy, inorganic chemistry, building, material science, food science, laboratory, R&D, purification systems.