Zinc Sulphide [ZnS] – universal phosphorescence agent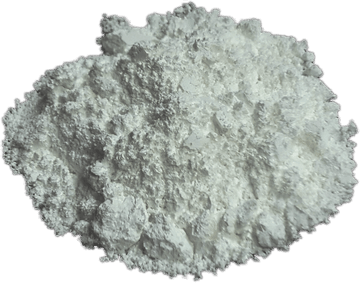 Morphology

Powder

Color

White

Purity

99.9%

Density

4.09 g/cm3

Size

1-100 nm

Applications

Industrial

: Used as common pigment.


Electronics

: Used in semiconductor lasers, as detector element in radiation detectors, semiconductors production.


Chemical

: Used for luminophore production, it is activator for phosphorescence in different materials, strong photo catalyst, which can produce hydrogen gas from water upon illumination.


Optics

: Used for production of lens with specific properties for UV light, IR optical material.
Our product has wide applications in optics, detectors, pigments, inorganic chemistry, semiconductors, organic chemistry, catalysis, R&D, lasers, medicine, IR-optics.