Titanium dioxide [TiO2] – universal pigment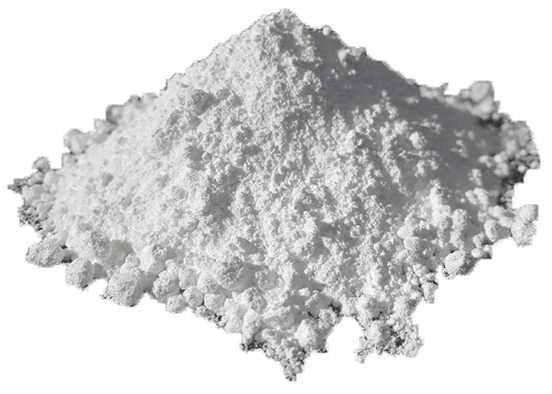 Morphology

Powder

Color

White

Purity

99.9%

Density

4.23 g/cm3

Size

20 nm

Applications

Agriculture

: Microelement fertilizer for better fruits quality.


Industrial

: Using for production of printing ink. In the paper industry for improving the opacity of paper. Titanium dioxide is the most widely used white pigment because of its brightness and very high refractive index, which is surpassed only by a few other materials.


Chemical

: Used as catalyst.


Materials

: Used as UV-resistant material for UV and sunscreen shells, self-cleaning ceramics and glass, coating, etc.


Pharmaceutical

: It is used in antiseptic and antibacterial compositions, cosmetic products such as sunscreen creams, whitening creams, morning and night creams, skin milks, etc.
Our product has wide applications in pigments & coatings, plastics, adhesives & rubber, cosmetics, paper, food & beverage, life science.