Silicon dioxide [SiO2] – universal stabilizer agent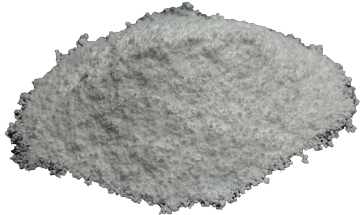 Morphology

Powder

Color

White

Purity

99.9%

Density

2.4 g/cm3

Size

20-60 nm

Applications

Agriculture

: Microelement fertilizer, protect plants against pests and diseases.


Industrial

: Used as strengthening filler for concrete and other construction composites, Manufacture of printing ink, self-cleaning ceramics and glass, coating, etc.


Cosmetics

: Using in cosmetic products such as sunscreen creams, whitening creams, morning and night creams, skin milks, etc.


Plastics

: Universal stabilized additive for plastics and rubbers, UV-resistant material.


Pharmaceutical

: It's stable, non-toxic platform for biomedical applications such as drug delivery and theranostics.
Our product has wide applications in academic research, portland cement, chemical R&D, precursor to glass and silicon, sand casting, diagnostic manufacturing, energy & display, environmental & IH, cosmetics, food & beverage, silica based aerogel, medical materials, pharma manufacturing, pharma research.