Copper (II) oxide [CuO] – universal pigment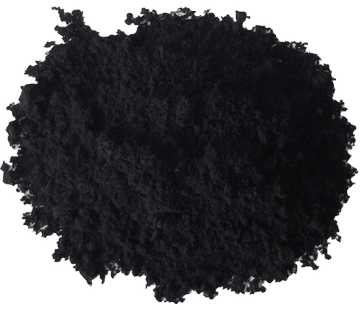 Morphology

Powder

Color

Black

Purity

99.9%

Density

6.31 g/cm3

Size

50 nm

Applications

Agriculture

: Seed treatment


Ceramics

: Used as a pigment in ceramics to produce blue, red, and green, and sometimes gray, pink, or black glazes.


Construction

: Used in welding with copper alloys.


Energy

: Improves burning rate in rocket propellant.


Optical

: Applied to sensing materials, near-infrared tilters, photoconductive and photothermic applications.


Electronics & Electronic components

: Applied to the catalyst, superconducting materials, thermoelectric materials, ceramic resistors, and magnetic storage media.
Our CuO nanoparticle has wide application in electrical conductivity, increases toughness and ductility, hardness and strength of metals and alloys, improves luminescent efficiency of semiconductors, formability of ceramics.