Manganese dioxide [MnO2] – universal purifier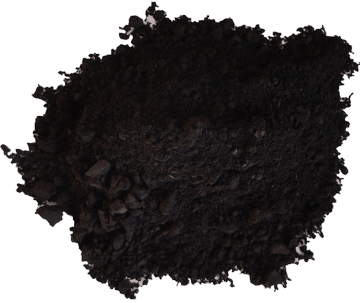 Morphology

Powder

Color

Dark-brown

Purity

99.9%

Density

5.03 g/cm3

Size

1-50 nm

Applications

Agriculture

: Specific biogenic and bioscience applications, microelement fertilizers.


Industrial

: Used as component of dry cell batteries, inorganic pigment in ceramics and in glassmaking.


Electronics

: Magnetic nanoparticles for magnetic data storage and magnetic resonance imaging (MRI).


Chemical

: Used in coating process, plastics, nanowires, nanofibers, and textiles, organic synthesis of aldehydes and ketones.


Pharmaceutical

: Drug manufacturing.


Medicine

: Absorbing radio nucleotides, biosensors.
Our product has wide applications in water treatment, energy storage & batteries, oxides, pigments & coatings, research & laboratory, chemical manufacturing, nanomaterials.