Nickel oxide [NiO] – universal cell element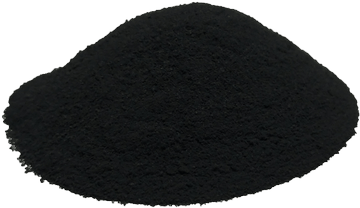 Morphology

Powder

Color

Dark-Gray

Purity

99.9%

Density

6.67 g/cm3

Size

20 and 50 nm

Applications

Batteries

: Used in preparation of nickel cermet for the anode layer of solid oxide fuel cells; in the lithium nickel oxide cathodes for lithium ion micro batteries, cathode materials for alkaline batteries.


Electronics

: Electric insulating material. It is also a material for gas or temperature sensors, such as CO sensor, H2 sensor, and formaldehyde sensors.


Chemical

: Used as catalyst and as anti-ferromagnetic layers.


Optics

: active optical filter.


Materials

: Used as electrochromic coatings, plastics and textiles; in nanowires, nanofibers and specific alloy and catalyst applications, automotive rear-view mirrors with adjustable reflectance, Electro chromic materials.
Our product has wide applications in chemical manufacturing, fuel cells, nanomaterials, oxides, research & laboratory.