Iron oxide [Fe2O3] – universal superparamagnetic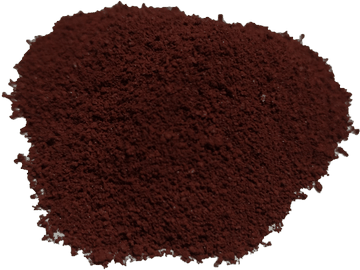 Morphology

Powder

Color

Red-brown

Purity

99.9%

Density

5.2 g/cm3

Size

1-50 nm

Applications

Agriculture

: Seed treatment, chlorotic disease prevention.


Medical

: Contrast agents for Magnetic Resonance Imaging (MRI), gene carriers for gene therapy, drug carriers for target specific drug delivery, therapeutic agents for hyperthermia based cancer treatments, magnetic sensing probes for in-vitro diagnostics (IVD), vaccination and antibody production.
Our product has superparamagnetic properties and many potential biomedical applications arising from its biocompatibility and non-toxicity.