Magnesium oxide [MgO] – universal dehydrating agent.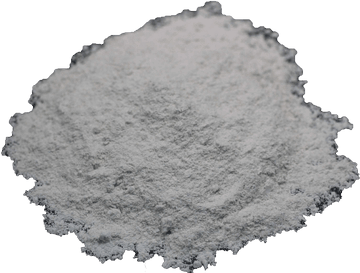 Morphology

Powder

Color

White

Purity

99.9%

Density

3.58 g/cm3

Size

1-50 nm

Applications

Agriculture

: Photosynthesis control.


Industrial

: Used as high-temperature dehydrating agent for the production of silicon steel sheet.


Electronics

: Electric insulating material for making crucible, smelter, insulated conduit, electrode bar, and electrode sheet, high-frequency magnetic-rod antenna, magnetic device filler, insulating material filler and various carriers used in radio industry.


Chemical

: Used as dehydrating agent additive.


Plastics

: Used as a fire retardant.


Pharmaceutical

: Drug manufacturing.
Our product has wide applications in biology, physics, chemistry, cosmetics, optical components, polymer science, pharmaceutical drug manufacture, toxicology, and mechanical engineering.