Zinc oxide [ZnO] – universal additive agent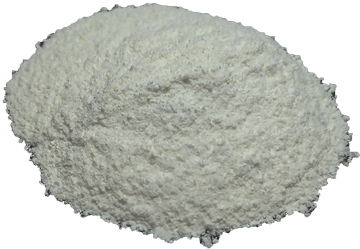 Morphology

Powder

Color

White

Purity

99.9%

Density

5.61 g/cm3

Size

1-50 nm

Applications

Agriculture

: Can be used as a microelement fertilizer.


Industrial

: Used in the manufacture of rubber, concrete, ceramics and other construction materials.


Electronics

: Used in optical devises and systems, UV detectors, different electronics.


Cosmetics

: Calamine lotion made out of zinc oxide powder. It uses in a host of other creams and ointments that for skin diseases treatment.


Paints

: Used as agent in paints production and for coating them.


Food

: Used as additive for breakfast cereals.


Pharmaceutical

: Used in vitamins production.
Our product has wide applications in aerospace, chemical manufacturing, dentistry, lighting, nanomaterials, oil & gas, oxides, paper & pulp, pigments & coatings, solar energy, textiles & fabrics.