Nano Silver [Ag] – universal antibacterial particle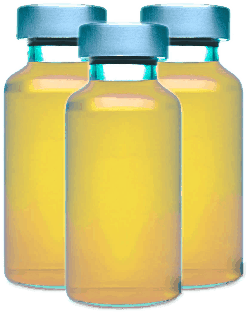 Morphology

Colloid

Color

Brown

Concentration

0-8000 ppm

Purity

99.9%

Density

19.3 g/cm3

Size

1-100nm

Applications

Agriculture

: Suppression and killing of various pathogenic microorganisms such as Staphylococcus auras, Escherichia coli, etc.


Optical

: Optical limiters, solar cells, medical imaging, surface enhanced spectroscopy, surface plasmatic devices.


Chemical

: Chemical vapor sensors, catalysts, cleanroom dressings and bandages.


Medical

: Diagnostic biomedical optical imaging, bio implants.


Conductive applications

: Conductive adhesives, high-intensity LEDs, touch screens, LCDs


Consumer

: Toys, baby pacifiers, clothing, food storage containers, face masks, HEPA filters, laundry detergents.
Our innovative anti-infective product has broad spectrum, non-resistance, and is unaffected by pH effects.