Iron (II) Oxide [FeO] – universal conducting material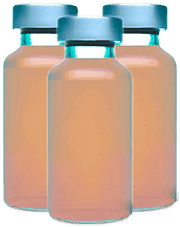 Morphology

Colloid

Color

Brown

Concentration

0-4000 ppm

Purity

99.9%

Density

5.75 g/cm3

Size

1-20 nm

Applications

Food

: Various applications as a food coloring.


Cosmetics

: It is FDA-approved for use in cosmetics and it is used in some tattoo inks.


Industry

: Used as a component in cast iron melting and bluing (steel) process, in ceramics and inorganic paints production process. Can be used as a pigment in paints.


Domestic

: It can be used as a phosphate remover from home aquaria.
Our product has wide applications in pharma manufacturing, chemical manufacturing, oxides, pigments & coatings, research & laboratory, semiconductors.