Lead Sulfide [PbS] – universal detection element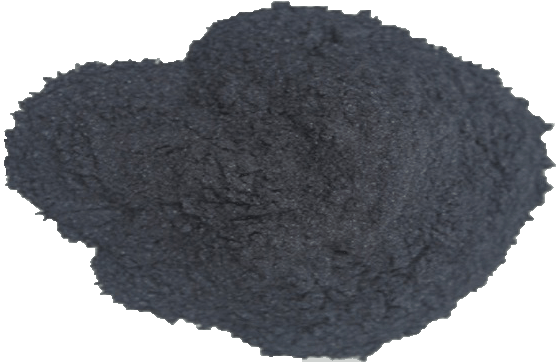 Morphology

Powder

Color

Light Purple, Grey

Purity

99.9%

Density

7.5 g/cm3

Size

20 nm

Applications

Industrial

: Used as modifier in friction industry for enhancing heat conduction and regulating friction coefficient. Potentially can be used as a black pigment.


Electronics

: Detection unit in infrared detectors, solar cell elements, light elements (LED), gas sensors and mass detectors core units. It is a good material for photo-semiconductors, photodetectors units.


Chemical

: Can be used to measure radiation by measuring the change in the material's electrical resistance that the photons cause.


Optics

: Used as infrared element in cameras and other optics elements.


Materials

: Using in ceramics, films, coats and semiconductors.